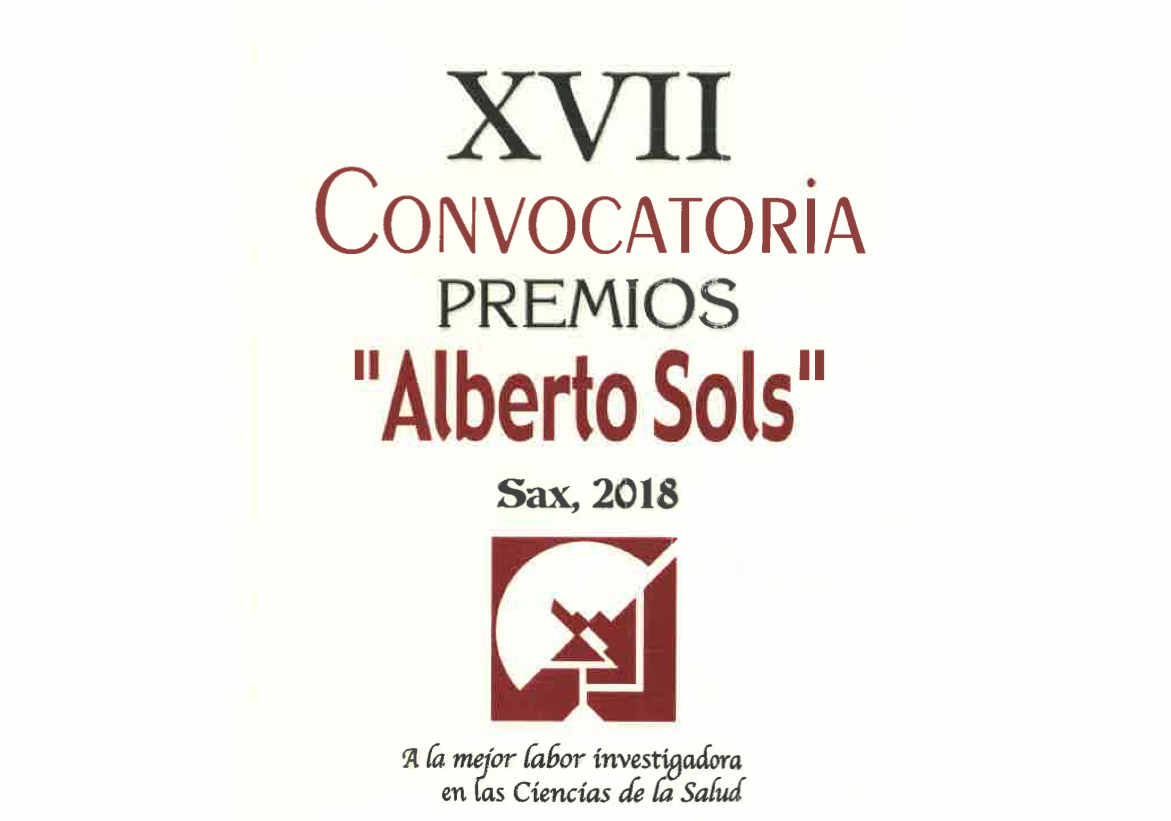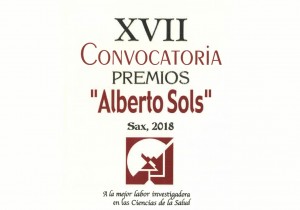 Jorge Alio has been awarded the prestigious award that pays a posthumous tribute to biochemist Alberto Sols from Sax
Dr. Jorge Alio has been distinguished with the Alberto Sols Award for the 'Best Research Work' in the 17th edition of these prestigious awards, which pay posthumous tribute to biochemist Alberto Sols. In this way, Antonio Alcami Pertejo and Dr. Alio, the professor of Ophthalmology at the Miguel Hernandez University (UMH) of Elche, have been awarded the prizes by the scientific committee, for their extensive professional careers in the respective research areas.
Dr. Jorge Alio, an expert in diseases of the anterior segment of the eye at the international level, is famous for his studies on cell therapy for treatment of keratoconus at advanced stages. He is also a specialist in cataract surgery, intraocular lenses and glaucoma. Moreover, he was a pioneer in the introduction of refractive surgery in Spain, along with new techniques for corneal transplantation and an exclusive technique for eye colour changes for cosmetic or therapeutic reasons. 
The prize presentation ceremony of the Alberto Sols Awards took place last Friday at the Alberto Sols House in Sax with the presence of Jesus Tadeo Pastor, the Chancellor of the Miguel Hernandez University of Elche, and the secretary of the City Council and the Governing Board, Noemi Briones. Furthermore, the ceremony was attended by the leading personalities in the academic, educational and scientific fields such as Salvador Palazon Ferrando, the managing director of l'Agéncia Valenciana d'Avaluació i Prospectiva; Amparo Navarro, the Vice-Chancellor of Research and Knowledge Transfer; Cesar de Haro Castella, a researcher in the Superior Council of Scientific Research at the Center of Molecular Biology 'Severo Ochoa'; Francisco Jose Iborra Rodriguez, a researcher in the Superior Council of Scientific Investigations in the National Center of Biotechnology; and the microbiologist Francisco Juan Martinez Mojica, who was awarded the 'Best Research Work' in the previous edition.