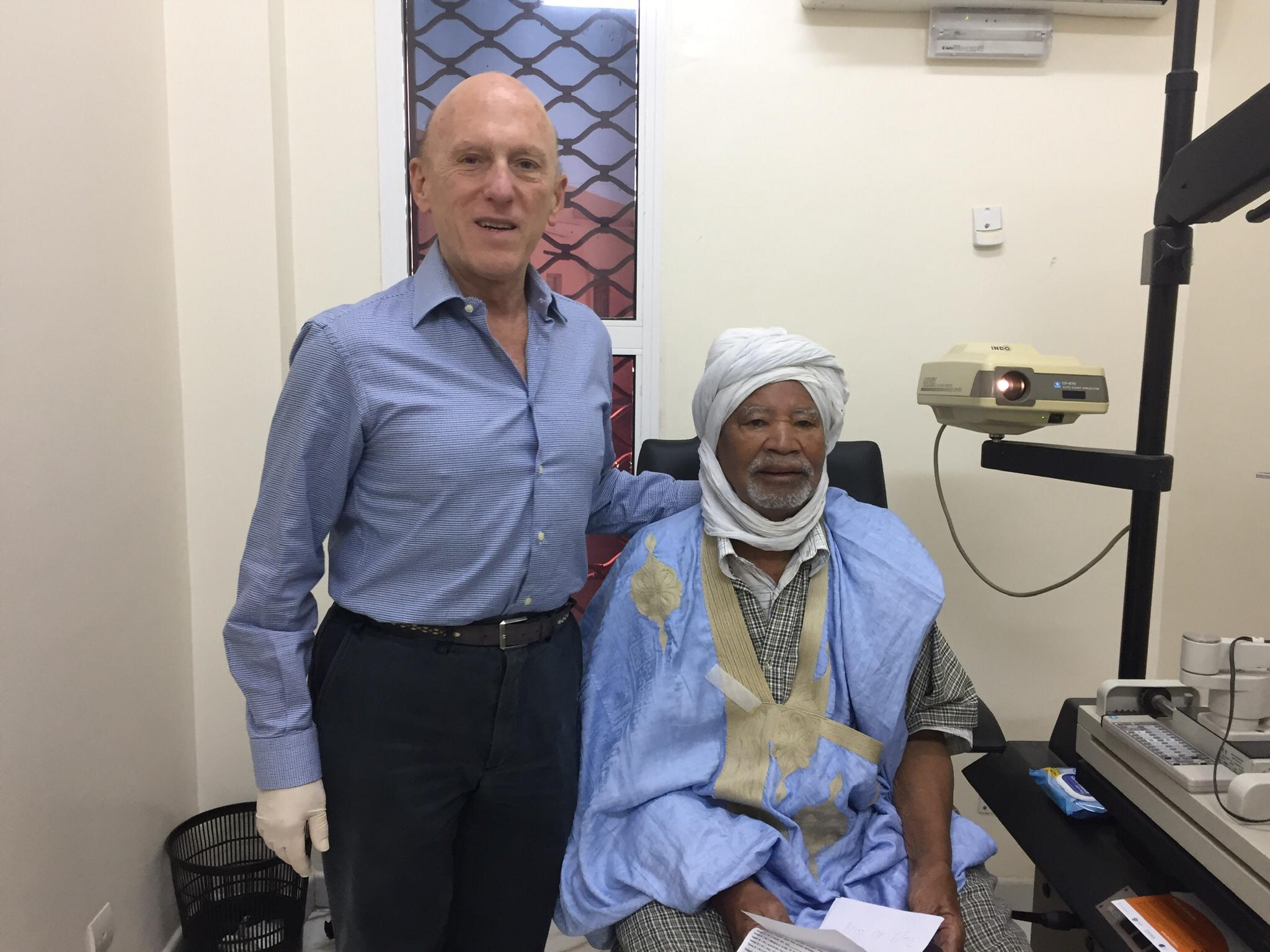 17 professionals went on the 14th humanitarian expedition of the 'Nou Nouadhibou Vision Project' of the Jorge Alió Foundation.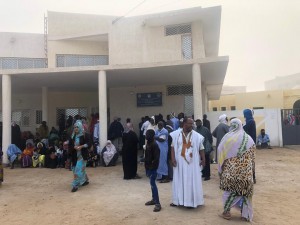 A team of 17 ophthalmology and health science professionals undertook this Sunday a humanitarian trip to Mauritania to improve the visual health of the population of Nouadhibou. A solidarity initiative framed within the 14th expedition of the 'Project Nouadhibou Vision' of the Jorge Alió Foundation for the Prevention of Blindness. The objective is to bring all the collected material valued at 145,000 euros to continue equipping the Nouadhibou Hospital, the largest ophthalmological center in Mauritania and Saharan Africa. It should be also mentioned that the Seur Foundation and the Naviera Boluda are also collaborating in this solidarity initiative, providing logistics support and free charter of the maritime shipping containers.
Ophthalmic surgeons, nurses, operating theatre coordinators, maintenance technicians and even a high-tech laser and equipment engineer are contributing to this humanitarian mission in Mauritania. During the seven-day expedition, they will carry out more than 120 surgeries. The delegation, led by María López Iglesias, president of the Jorge Alió Foundation, and Mr. Salah Edine Bechir, manager of the Nouadhibou Vision center, will also inaugurate new operating rooms.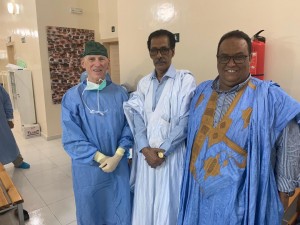 The importance of this expedition also consists in the donation of medical and hospital supplies with the aim of serving the most disadvantaged groups from the Mauritanian city and its neighborhoods. Moreover, the visit will also be used to conduct a technical review and check the construction status of the medical rooms.
The 'Nouadhibou Vision Project' for International Cooperation was created in 2007 with the mission of building the first ophthalmological hospital in Mauritania. It is an initiative of the Jorge Alió Foundation, chaired by María López Iglesias, and whose honorary president is Doctor Jorge Alió, professor of Ophthalmology at the Miguel Hernández University (UMH) of Elche. Both are the responsible figures for promoting this project, which seeks to respond to the lack of medical services, and in particular specialized medicine, such as ophthalmology.
With this new expedition, the objectives of this project continue to be pursued, thanks to the support of important entities involved in this solidarity action. To learn more about the 'Nouadhibou Vision' Project' for International Cooperation in Mauritania, please visit this site.