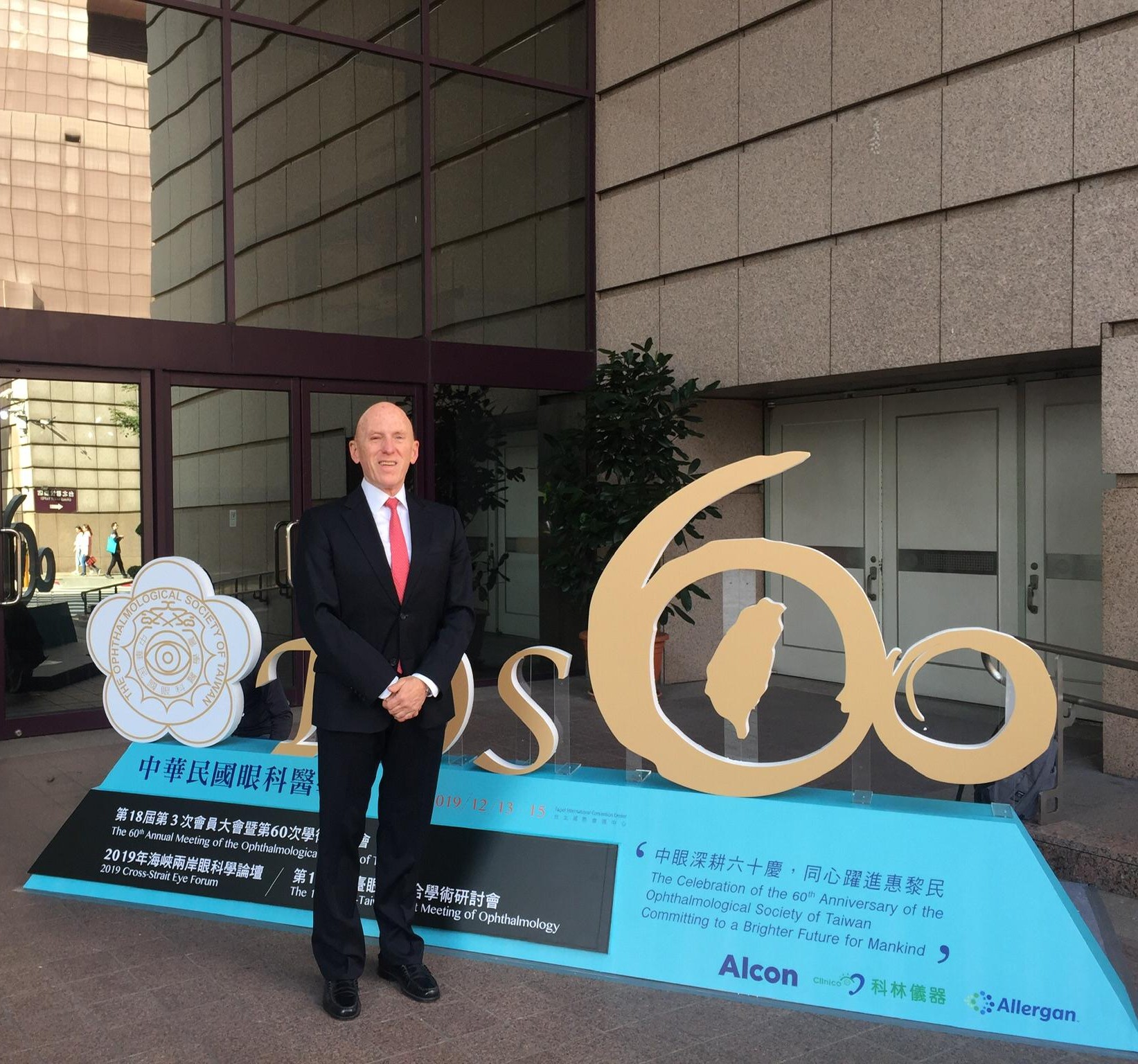 Dr. Alió, an expert in diseases of the anterior segment of the eye, attended the 60th Annual Meeting in Taipei to take part in different talks and seminars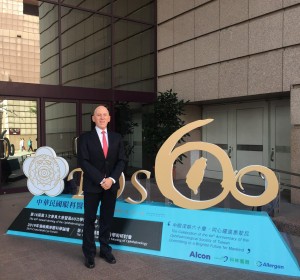 Dr. Jorge Alió participated in the 60th Annual Meeting of the Ophthalmological Society of Taiwan, which was held from 13th to 15th December in Taipei. Dr. Alió, the professor of Ophthalmology at the Miguel Hernández University (UMH) of Elche, gave several speeches on cell therapy, corneal diseases, as well as cataract surgery.
Jorge Alió, who has recently entered the 'Forbes' list of the 100 best doctors in Spain, began the first day of the Congress being one of the main speakers at the seminar on cell therapy of the corneal stroma with the presentation 'A new option for keratoconus surgery'. On Saturday, he presented his video course 'Optimization of cataract surgery by using low power ultrasound fluids: MICS basics' for all attendees interested in surgical strategies in complicated cataract surgery.
Finally, on Sunday, Jorge Alió, the creator of the keratopigmentation techniques for eye colour changes for cosmetic or therapeutic purposes, gave a speech 'Corneal keratopigmentation techniques for therapeutic and cosmetic purposes' speaking about recent advances in diagnosis and treatment of corneal diseases. In such a way Dr. Alió, the scientific director of the Vissum ophthalmology clinics, participated in this Annual Congress, which brings together the best professionals and specialists in ophthalmology in Taiwan.