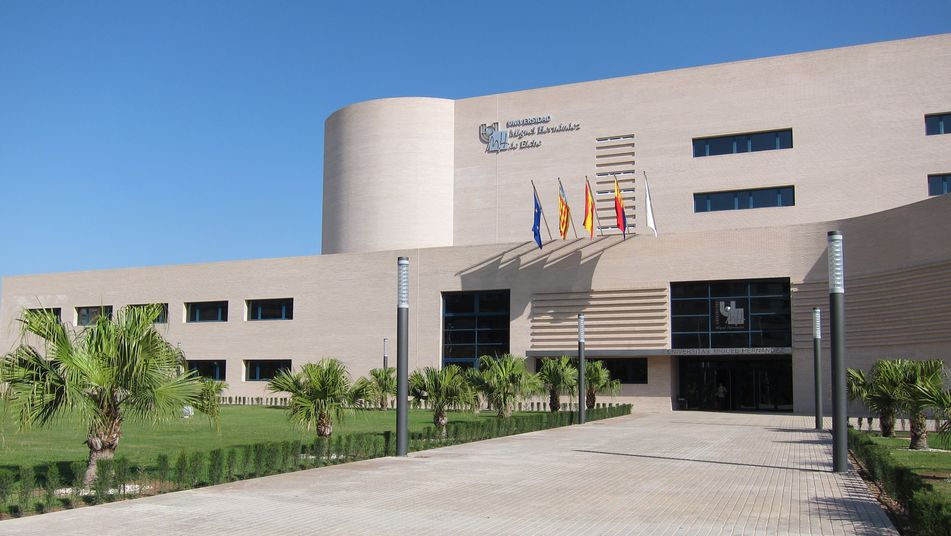 The pre-enrolment period for the course "Clinical Methodology in Refractive, Cataract and Corneal Surgery ", will be opened on Tuesday 1st September, at the Miguel Hernandez University of Elche. The university will be the first in the world to offer a course in refractive surgery via the Internet.
The project will be directed by Dr. Jorge Alió, one of the most prestigious researchers in refractive surgery worldwide, in collaboration with his colleagues Richard Lindstrom and Ronald Krueger, who are also among the world's leading experts in the field.
The course, with the maximum number of one hundred students, will be based on an international model and will consist of six modules and a final research project. Thus, the purpose of the course is not only to teach surgeons and researchers the modern theory of refractive, corneal and cataract surgery, but also its practical application. As this program is directed to both the national and international refractive surgeons all teaching materials are presented and conducted in English.
Refractive surgery is the surgical branch that deals with the correction of nearsightedness, farsightedness and astigmatism, by modifying the anatomy of the eye. Some of the surgical procedures involve the usage of the eximer laser and lens implantation. Recent innovations in this field, in addition to the surgical treatment of the cornea and the cataracts, form academic justification for this course.