Jorge Alió Foundation
The Jorge Alio Foundation is a private nonprofit institution created by Professor Alio in 1996 with one aim : to promote visual health care and the Prevention of Blindness, directed at the general sector of the population and especially underprivileged groups to contribute to the welfare and improvement of the quality of life of our society.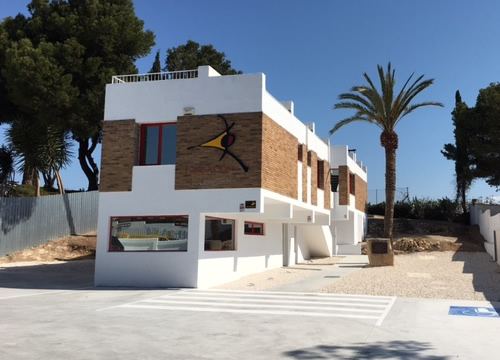 Its scope is both national and international developing different areas of activity.
• Health Care
• Teaching and Training
• R & D + i
• Cultural and Social Activities
• Development Cooperation
• Volunteer
María López Iglesias is the Executive President of the Foundation and wife of Dr. Alió
All Ophthalmologists and Eye Clinics have the preservation or recovery of vision as a priority. With this objective, the idea arose , simultaneously with the creation of the Instituto Oftalmologico de Alicante , later transformed into Vissum Corporation, to increase the awareness of society and attract the necessary means for the prevention of blindness and severe visual impairment in our midst.
This is how our Foundation started: It is an honor for me to have promoted it and for it to bear my name. Since 1996 , its main areas of action have been outstandingly developed: Prevention of Blindness , Research, Medical Education , International Cooperation , Culture, and Promotion of Volunteering.
On this website we want to reflect the enthusiasm and effort of many people, who along with the staff of the Foundation, have provided completely voluntary support. Together they have given their time and resources as well as their professional knowledge , to promote the aims of the Foundation. To all of them I dedicate my best thanks and appreciation for the work undertaken .
I want to welcome you all to the website of the Jorge Alio Foundation and ask for your collaboration in some of the areas in which it carries out its activity.
I am sure everyone will find one or more tasks to do for others, vision and quality of life.
Professor Jorge L. Alió
Honorary President of the Foundation
Professor of Ophthalmology
President Vissum Corporation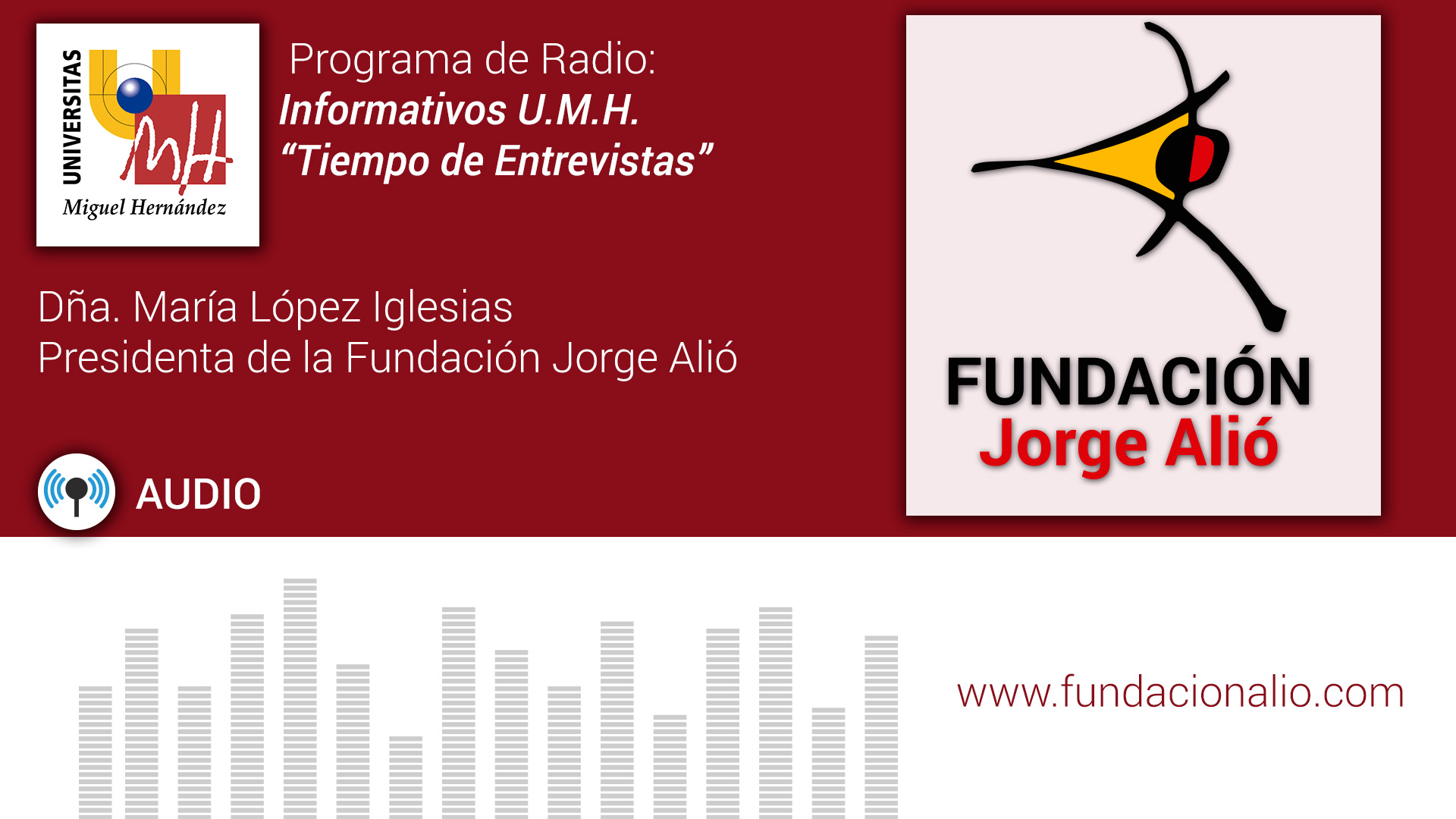 Interview with Ms. María López Iglesias, President of the Jorge Alió Foundation …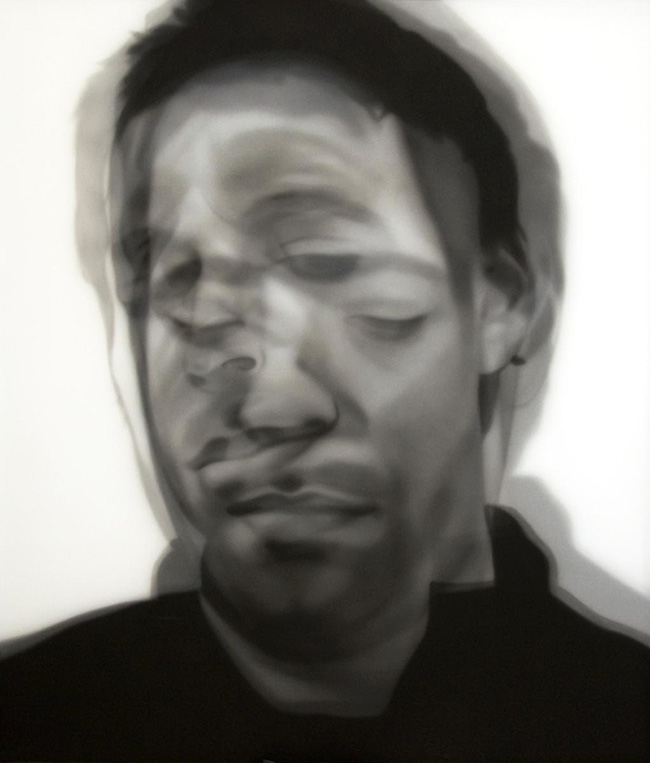 The X National Painting Competition "Miradas 2016", organized by The Jorge Alió Foundation…