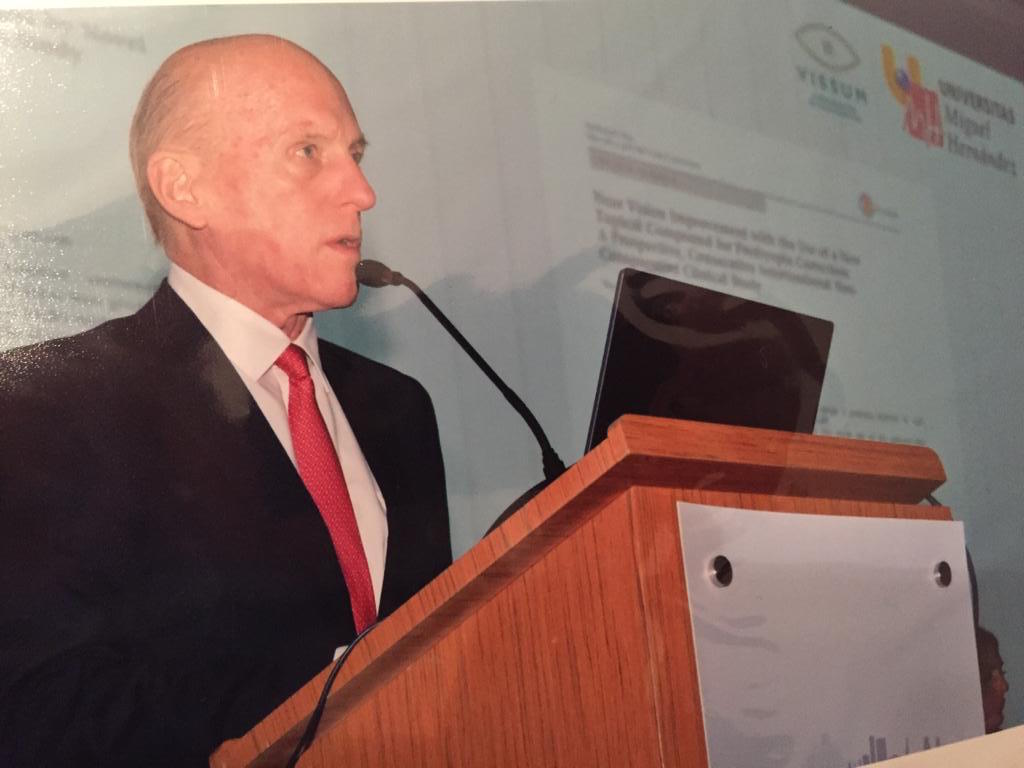 Jorge Alio had a great opportunity to share his knowledge in presbyopia, keratoconus and keratopigmentation at the XX International Congress ALACCSA-R
Dr. Jorge Alio travelled to Bogota to attend the XX International Congress of ALACCSA-R and LASOA, held  from 14 to 16  March, which this year was entitled 'Una mirada desde lo alto' and was sponsored by the Colombian Ophthalmology Society. This event has brought together more than 100 international professionals specialized in cataract, cornea and anterior segment over the past two decades. Dr. Alio, who has recently entered the 'Forbes' list of the 100 best doctors in Spain, shared his knowledge and experiences with academics, professionals and students, in order to exchange new ideas and improve learning experience, which can lead to development of new opportunities in visual health.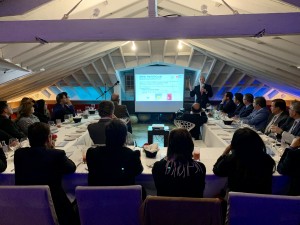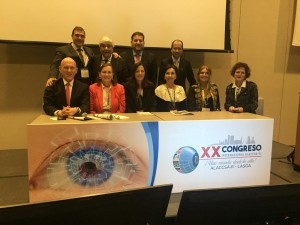 Dr. Alio, the professor of Ophthalmology at the Miguel Hernandez University (UMH) of Elche, held symposiums and presentations on the treatment of keratoconus, innovation in presbyopia, as well as alternatives and trends in their correction. He also explained the complications with the bilensectomy technique and in the refractive surgery with LASIK laser.
Moreover, during the section of new technologies in refractive surgery, Alio showed the applications of keratopigmentation.  It should be reminded, that Jorge Alio, the scientific director of ophthalmological clinic Vissum, developed this exclusive technique for eye colour changes for cosmetic or therapeutic reasons, which was published in 'Text and Atlas on Corneal Pigmentation', the first book in the world devoted to keratopigmentation and directed to eye care specialists.