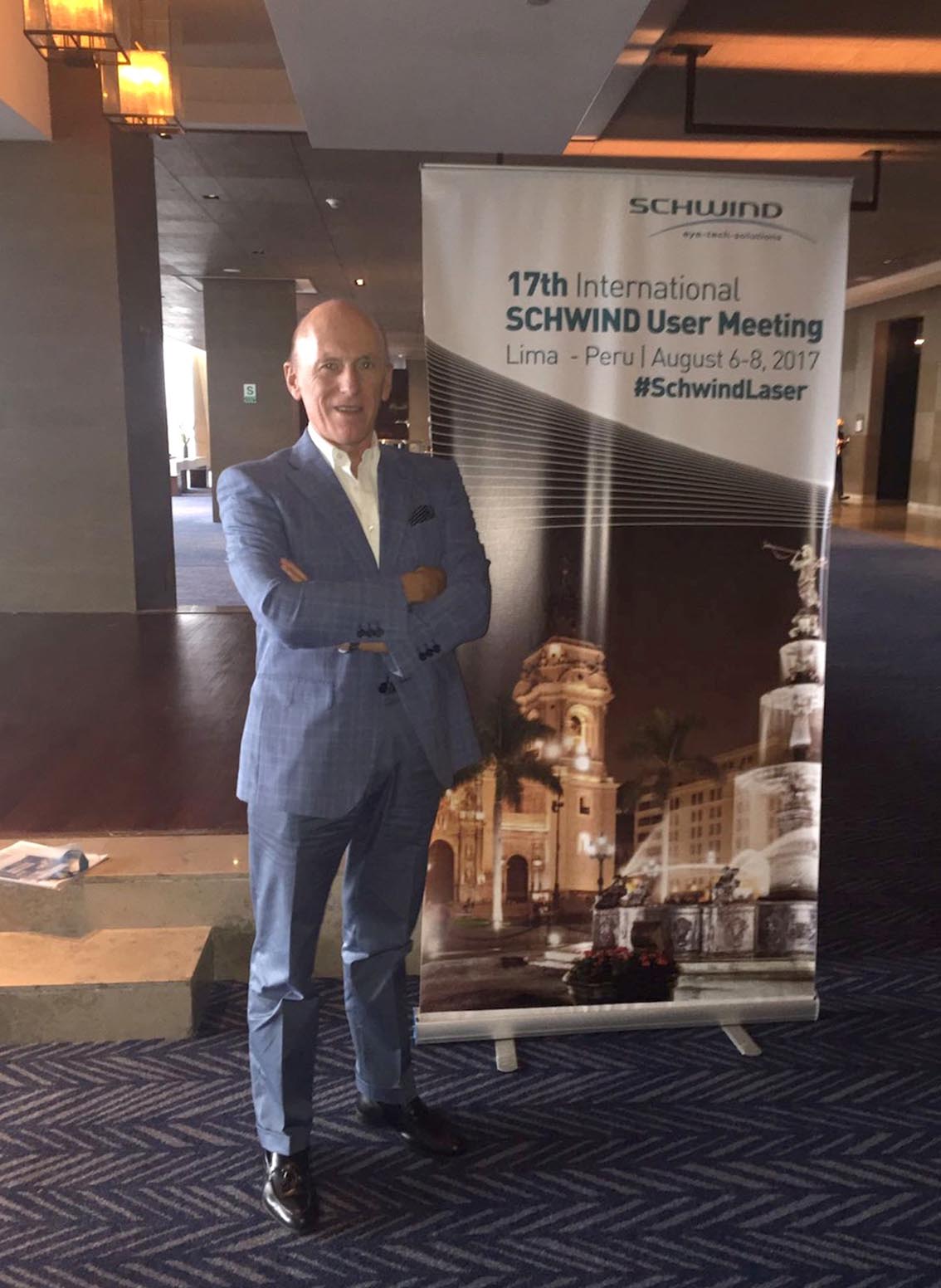 Jorge Alió attended The Schwind meeting of the refractive surgery specialists, held in Lima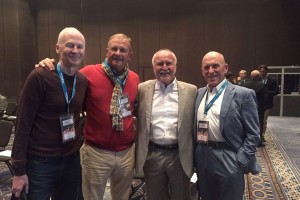 Dr. Jorge Alió has just returned from Lima, the capital of Peru, where he attended the Schwind meeting. This annual event brings together international experts in technological solutions applied to ophthalmology. At the meeting he made a presentation on the PresbyMax technique for the efficient presbyopia treatment using Excimer laser, which was created in the R & D department of the clinic Vissum.
It should be mentioned that during this summer Jorge Alió participated in the European Congress of Ophthalmology and took part in the course dedicated to advances in refractive surgery, run by the Barraquer Institute. In August he traveled to America to continue his educational work. The chairman in Ophthalmology at the Miguel Hernandez University of Elche, presented the key methods used in Schwind laser technology to the most prestigious doctors in the field.
Presbyopia is a common type of vision disorder that results in progressively worsening ability to focus clearly on close object. It happens because the lens becomes more rigid. It is a part of the natural aging process and can´t be prevented. According to scientific evidence, the PresbyMax technique is safe and effective for presbyopia treatment.
Jorge Alió, who has been recognized as one of the most influential ophthalmologists, continues to be in great demand as a speaker at the most important events in the field of ophthalmology. Due to his constant study and dedication Jorge Alió has been recognized as one of the 50 best doctors in Spain rated by patients from 'Top Doctors' 2016.