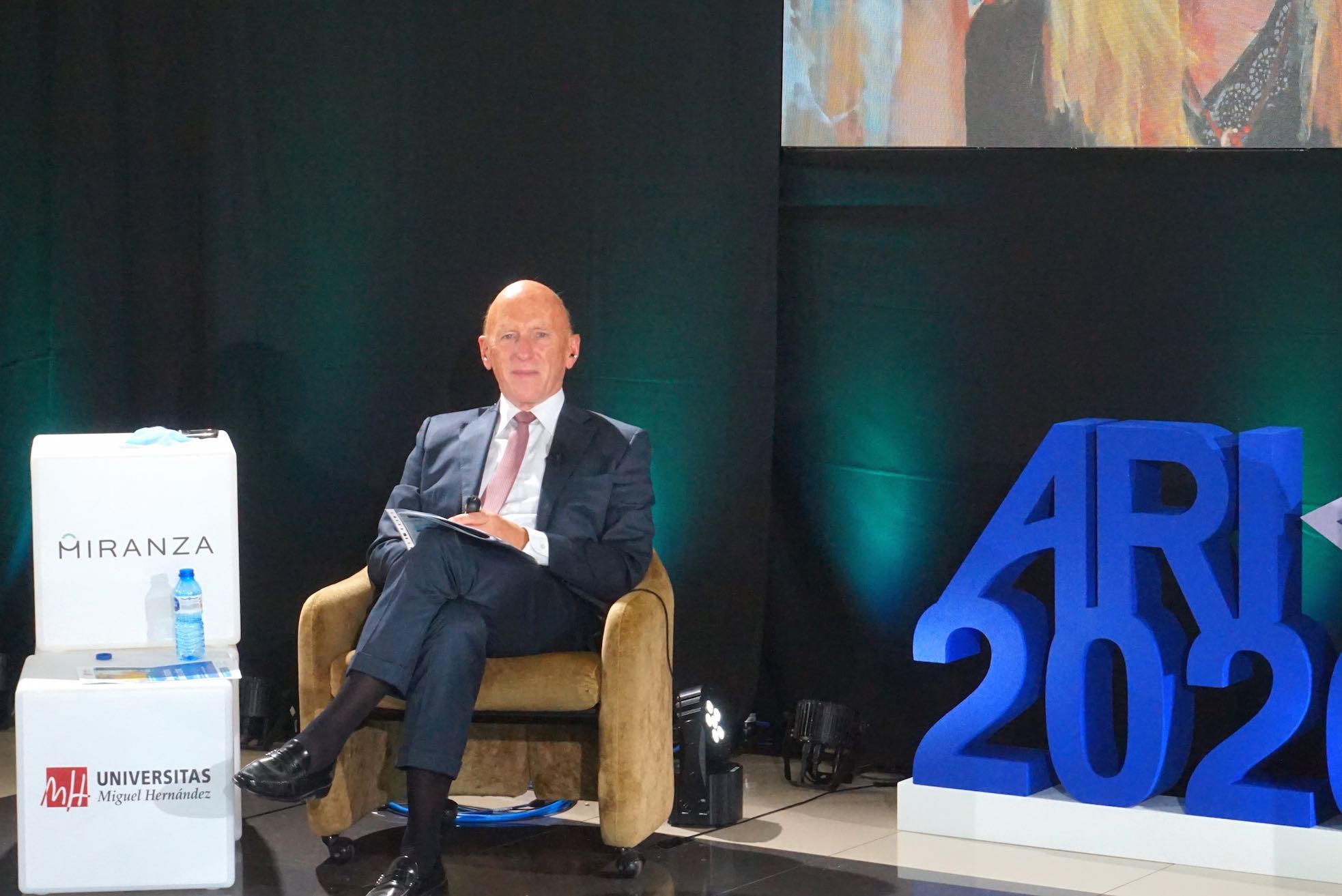 40 national and international experts will participate in the online course 'Refractive surgery, cataract and cornea' directed by Dr Alió and organised by Alicante Refractiva Internacional (ARI) and the Miguel Hernandez University of Elche
The 18th edition of the course 'Refractive, cataract and cornea surgery' will take place on 30th and 31st October at the Vissum Ophthalmological Institute in Alicante (Grupo Miranza), in order to give the surgeons in the anterior segment the possibility to obtain up-to-date knowledge in eye surgery. More than 850 people have already registered for this monographic course, which consists of more than 200 teaching hours and has university accreditation. It is directed by Dr. Jorge Alió and is taught online in English. Moreover, great technological effort has been made to allow 32 national and 7 international speakers offer online ophthalmological education of the highest quality.
The organizers, Alicante Refractiva Internacional (ARI) and the Miguel Hernandez University of Elche have created this unique standardized course with university accreditation devoted to refractive surgery. ARI-UMH 2020 aims to enhance students´ knowledge in the field of ophthalmic surgery by getting a full picture of the current state of the corneal, cataract and refractive surgery.
This two days course is divided into five sessions and six blocks (three per day). Every session will provide the attendees with the latest and most innovative topics such as: clinical optometry and new technology; corneal refractive surgery; complications and complic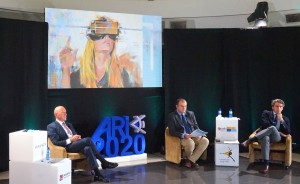 ated cases in refractive, cataract and cornea surgery; intraocular surgery with lenses; corneal and ocular surface surgery; corneal surgery in patients with presbyopia; optimisation of surgical techniques; and updates on keratoconus, among others. This is an a broad and diverse programme with qualified speakers from the United Kingdom, Cairo, Lebanon, Switzerland and Holland; as well as national experts from Alicante, Madrid, Barcelona, Valencia, Seville, A Coruña, Pontevedra, Teruel, Murcia, Almería, Granada, Ciudad Real, Albacete, Valladolid, Teruel, San Sebastián, Palma de Mallorca and Las Palmas de Gran Canaria.
Refractive, cataract and corneal surgeries have undergone a major change over the last 25 years. The use of technologies in diagnosis and treatment requires systematic learning. This is why this course is so important. It should be reminded that it is directed by Jorge Alió, the Professor of Ophthalmology at the Miguel Hernandez University of Elche, who has been recently included into 'The Power List 2020', drawn up by the British magazine 'The Ophthalmologist', as one of the 100 most influential ophthalmologists worldwide, '.
ARI-UMH 2020 is coordinated by Dr Jorge Alió del Barrio, Dr. Francisco Arnalich, Dr. Roberto Fernández Buenaga and Dr. David Piñero. It is the ideal addition to the 'Refractive, Cornea and Lens Surgery International Online Course'. It has already had more than 400 graduates and has been recognized as The University Expert course by the Miguel Hernandez University of Elche. This seven-month course is divided into six modules and is taught online in English.