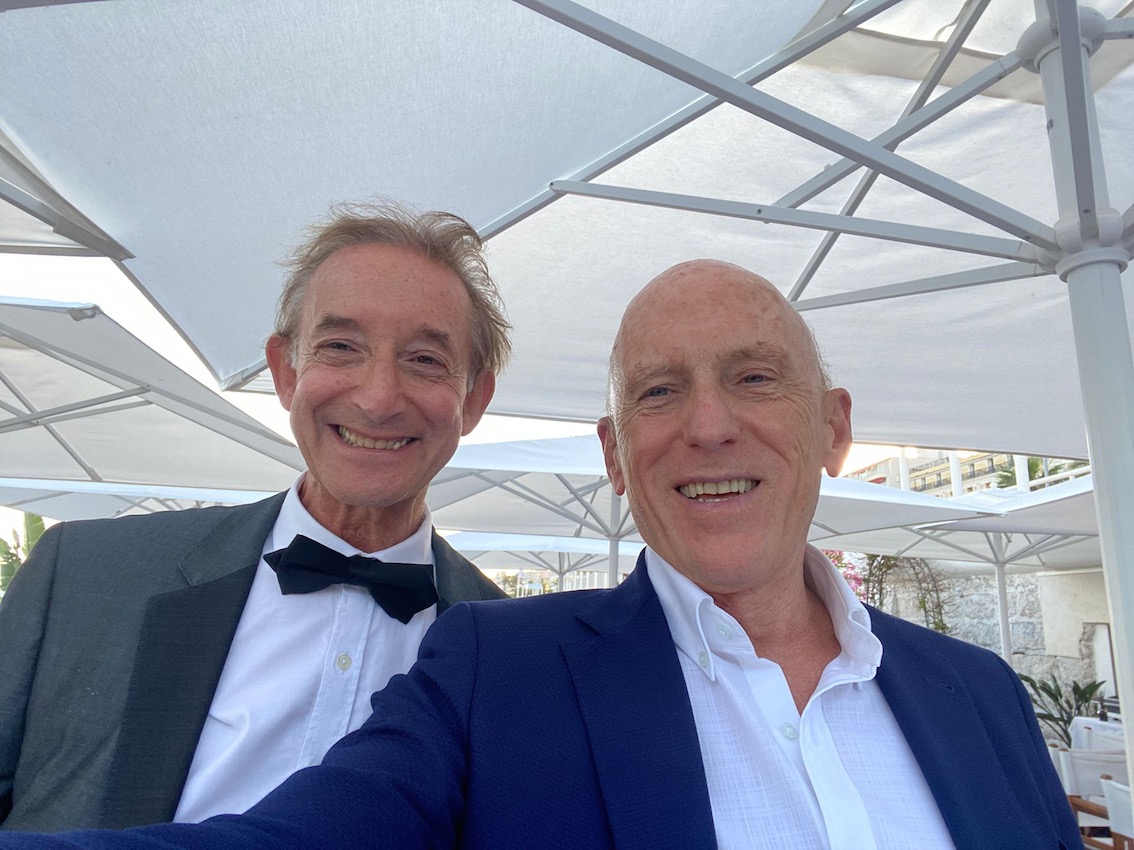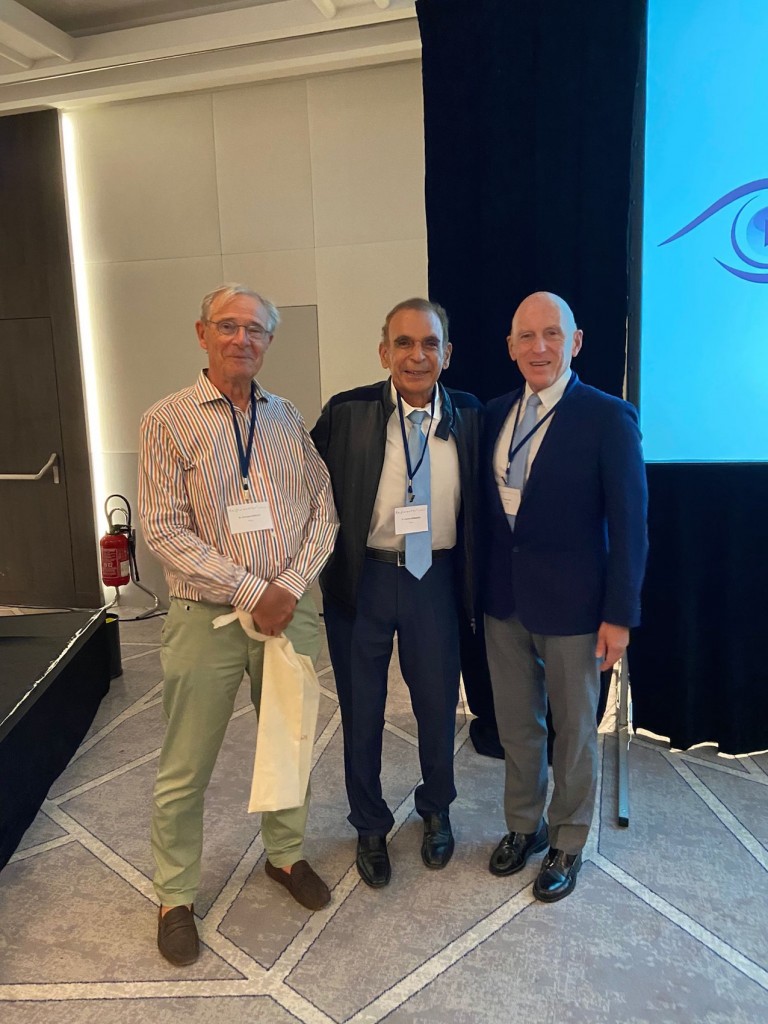 The professor participated in person with three presentations: on the SMILE technique, therapeutic keratopigmentation and premium intraocular lenses for presbyopia
Doctor Jorge Alió resumed his schedule of in-person events by attending the 25th Refractiv'News congress, held from 2 to 4 July. This was the first time that Dr Alió, Professor of Ophthalmology at the Miguel Hernández University (UMH) in Elche, Spain, has attended a congress in person since the beginning of the COVID-19 health crisis. One of the doctor's lectures was on therapeutic keratopigmentation, an innovative technique that he created. Remember, of course, that Dr Alió is the author of Text and Atlas on Corneal Pigmentation, the world's first book on keratopigmentation and a guide for ophthalmologists everywhere.
He also gave the talk "Premium intraocular lenses for presbyopia: making the best decisions" and participated in the SMILE (Small Incision Lenticule Extraction) Forum. This involved a discussion on the SMILE procedure, during which the corneal curvature is changed by creating a piece of tissue (lenticule) that is extracted through a tiny incision.
The ophthalmology congress also helped restart an exchange of information and experience among the scientific community on a range of the latest topics, including corneal pathology, corneal refractive surgery, cataract surgery and implants, presbyopia surgery, LASIK complications, the crystalline lens, lenses, and aesthetics.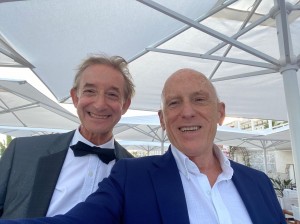 Dr Alió, who is also the founder of the Vissum ophthalmology clinics (Miranza Group), also took part in the 79th Annual Conference of the All India Ophthalmological Society from 24 to 27 June. This was a virtual event at which the doctor had the opportunity to give two presentations, one titled 'Cataract surgery with bilensectomy' and the other 'Results of the corneal graft technique in 2021: Are they still problematic?'.