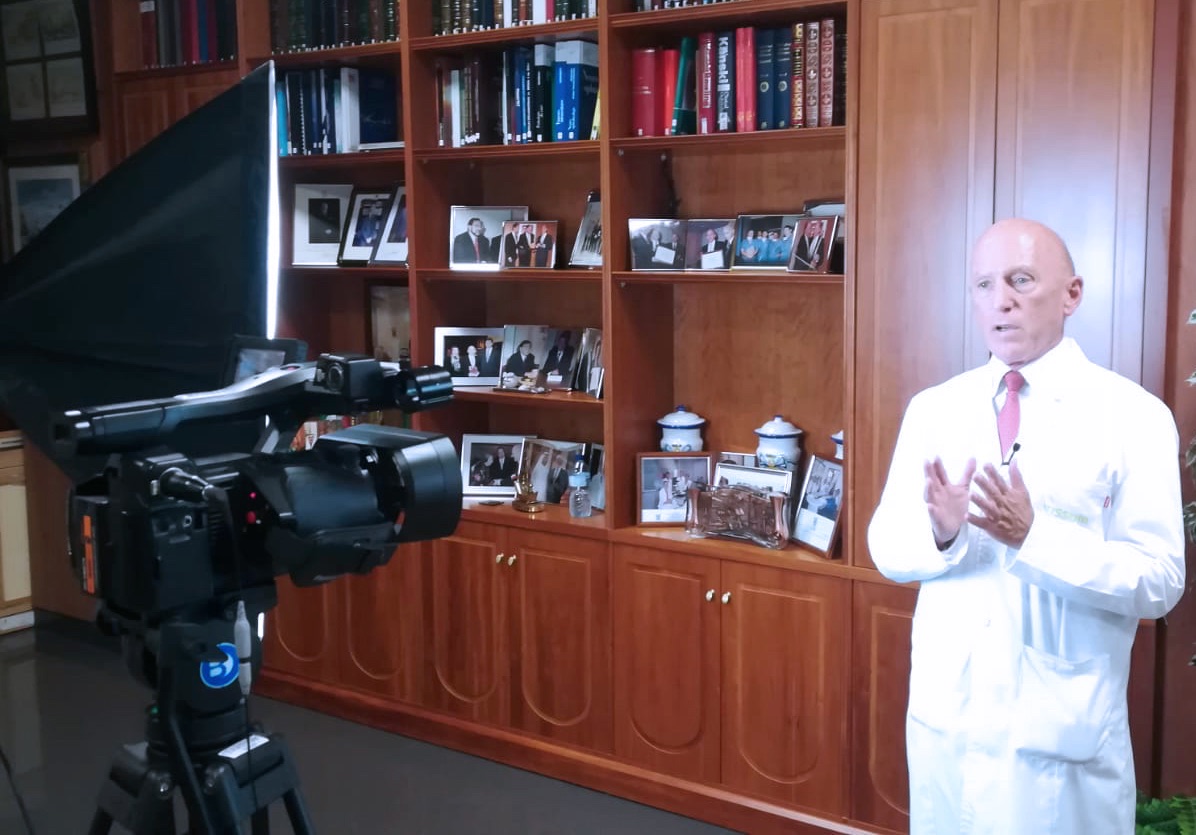 Professor Alió participates in two online presentations in order to share his knowledge of visual health with the scientific community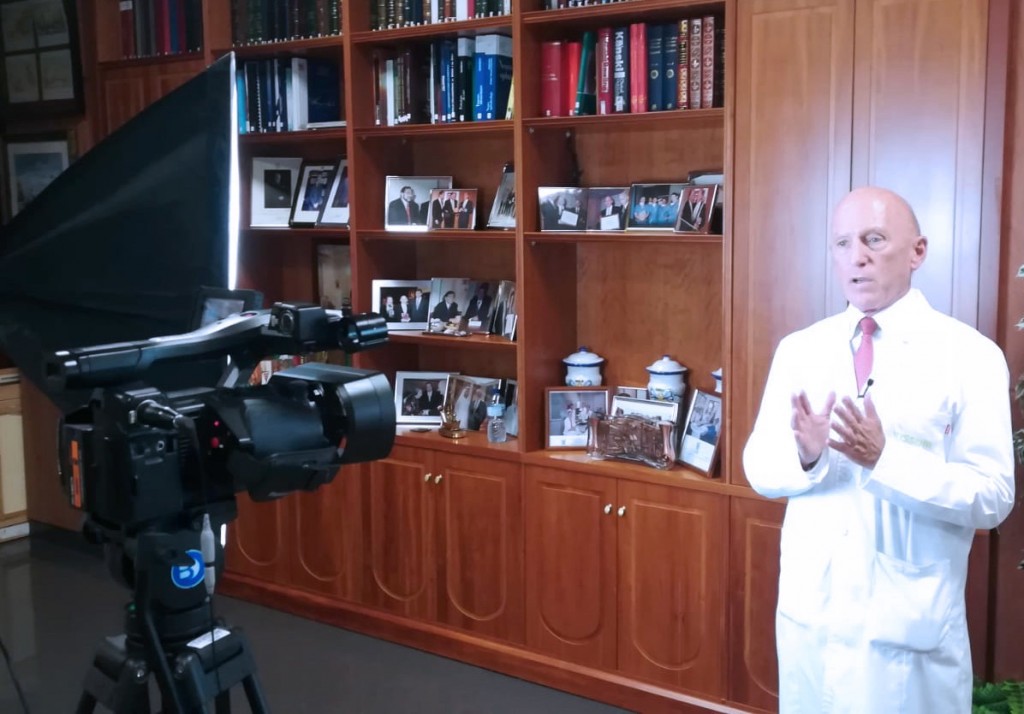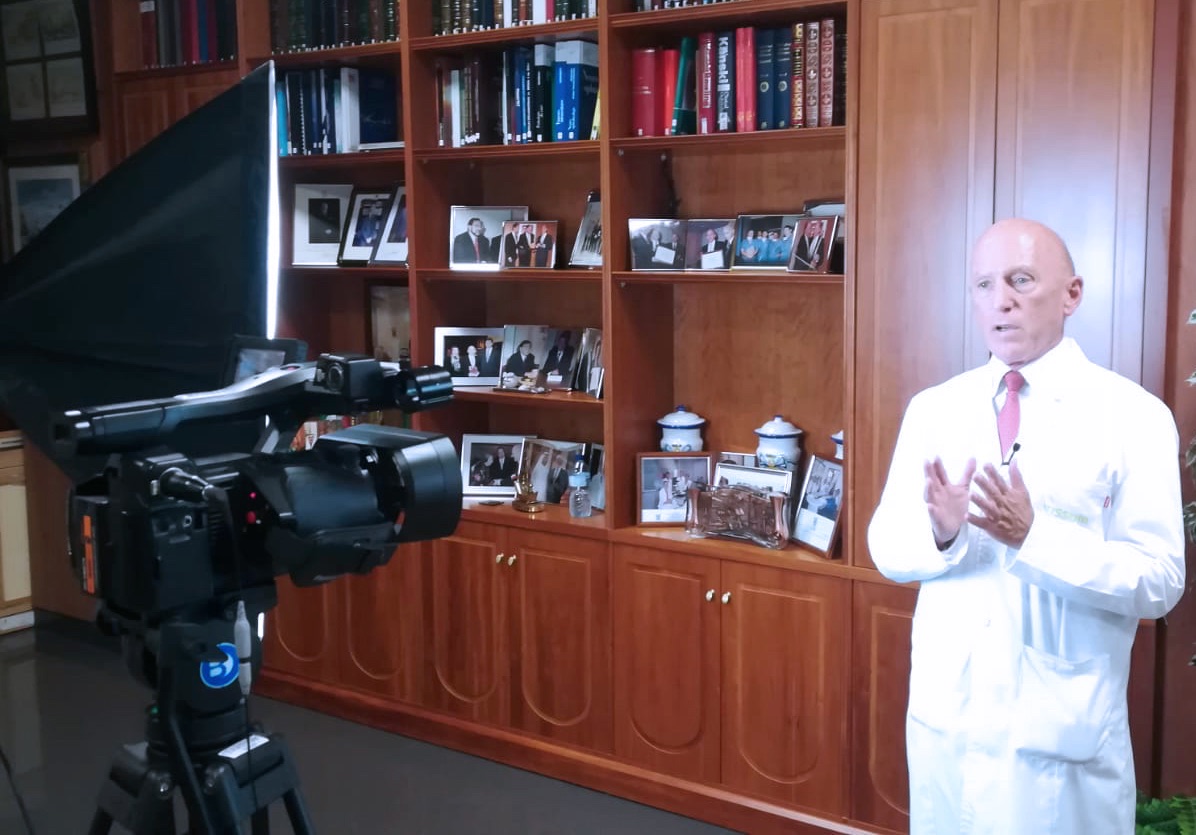 Dr. Jorge Alió will take part as a speaker in the 6th Al Qassimi Ophthalmology International conference which will be held from 11th to 14th February in Dubai, United Arab Emirates. Thus, Jorge Alió, the expert in anterior segment, will give two virtual lectures to share his experience with scientific community.
Jorge Alió will give his first presentations, devoted to management of highly altered cornea in keratoconus surgery today, Thursday 11th February. It should be reminded that Dr. Alió, the scientific director of the Vissum Ophthalmology Clinics (Miranza Group), is one of the most experienced researchers in this field, according to the international biomedicine ranking 'Expertscape'. Moreover, on Saturday 13th February, he will give his second presentation on lamellar keratoplasty. In this session, he will also have the opportunity to discuss this topic with four other doctors.
Jorge Alió has been recognized as one of the best doctors in Spain by being included in the Forbes' new book 'Best Doctors Spain', which brings together the 165 most renowned doctors in the country. The book, which consists of 255 pages, features professionals from 27 specialties who practice in Spanish public and private centers and have stood out for different reasons over the last three years.