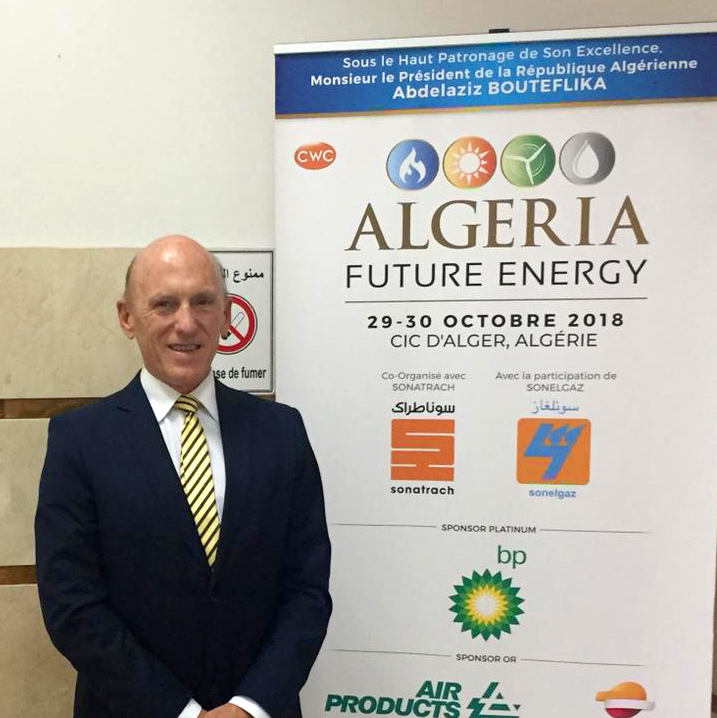 Dr. Alio also participated in the 12th Congress of the Algerian Society of Cataract and Refractive Surgery (AOPA) 2018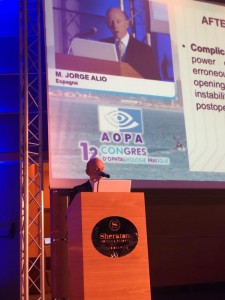 Last week Dr. Jorge Alio participated in the Third Mediterranean Meeting of the Refractive Surgery in Algeria, in order to update and broaden the knowledge of the professionals gathered at this event. In this way, Jorge Alio, the professor of Ophthalmology at the Miguel Hernandez University (UMH) of Elche, presented a technique which should be used in corneal refractive surgery on patients with high degree of myopia, as well as its operation. He also gave a speech on cataract surgery on patients with previous corneal refractive surgery, and exposed bilensectomy techniques in microincision cataract surgery (MICS). It should be mentioned that the concept of MICS was created by Dr. Alio, who is also a pioneer in multifocal, toric, phakic and accommodative IOLs and other aspects of laser-assisted refracted surgery.
This meeting, dedicated to visual health was a part of 12th Congress of the Algerian Society of Cataract and Refractive Surgery (AOPA), which was held from October 18 to 20, 2018 in Agel. Jorge Alio, who has been recently ranked twelfth among the world's most influential ophthalmologists in the list of 100 professionals, entitled "The  Power List 2016", which was drawn up by the British magazine 'The Ophthalmologist', one of the most prestigious publications in the field, participated in the discussion entitled 'Controversies in the keratoconus treatment'; as well as in the meetings with other ophthalmologists to update his knowledge.
It should be reminded that Jorge Alio, the academic of the Royal Academy of Medicine of the Valencian Community (RAMCV), has recently published an article "Cellular therapy of the corneal stroma: Real approach or science fiction?" in the prestigious journal "Ophthalmology Times Europe". The article is devoted to the research, carried out by the doctor and his collaborators, into extraocular mesenchymal stem cells, which could be an alternative to the classical cornea transplantation.
The constant study and dedication by Dr. Alio have been key factors for patients to have placed him among the best doctors in Spain within the framework of the 'Top Doctors' directory. Also, he was recently chosen by the newspaper El Mundo as one of the ten doctors in 'The elite of the scalpel', being the only ophthalmologist selected.