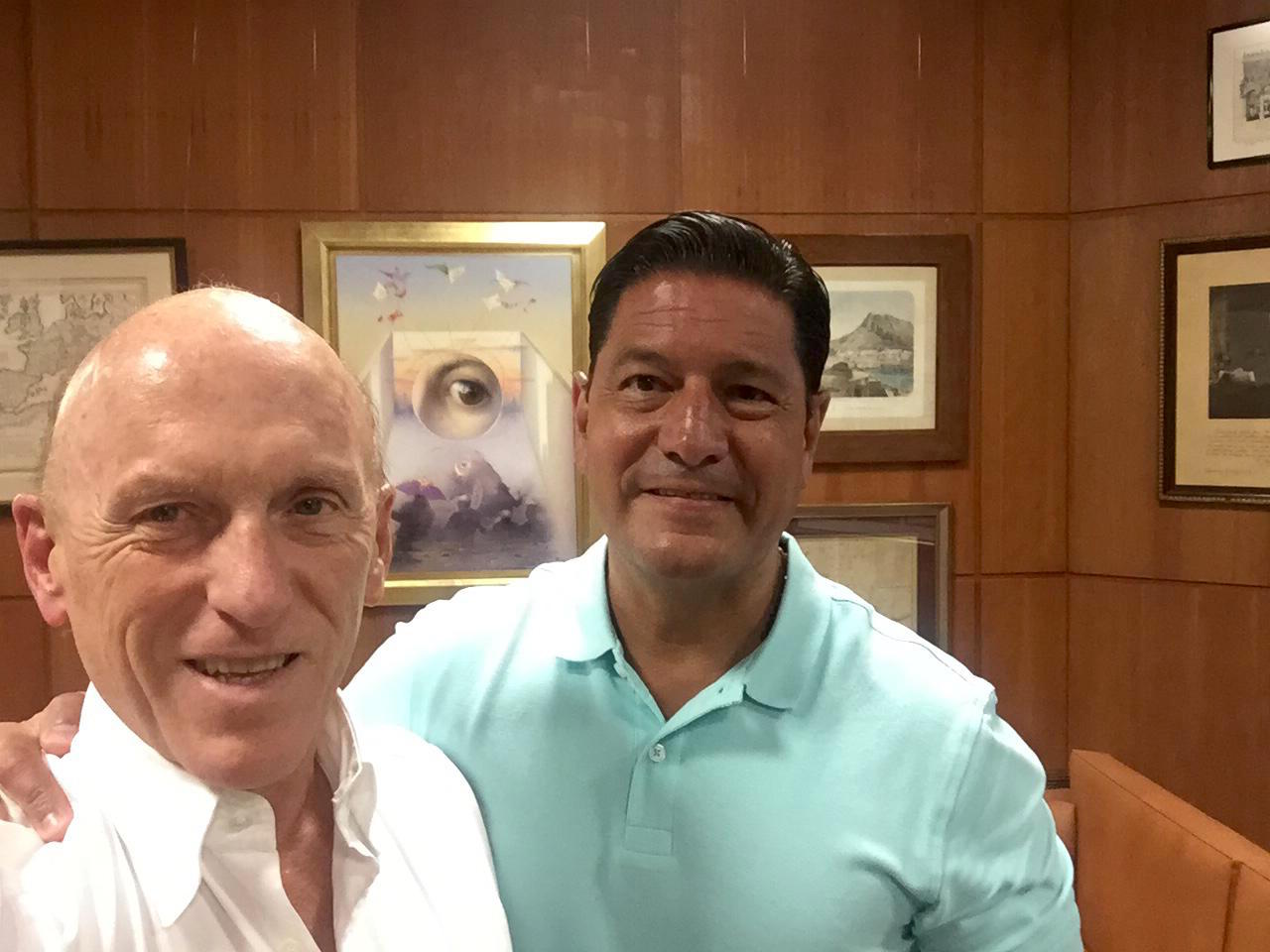 Teaching activities of Professor Alió in Alicante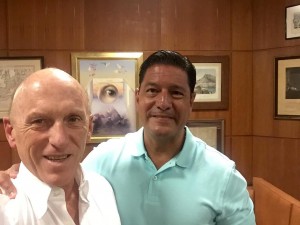 The second part of the course that was given in King Khaled Hospital took place in Alicante, in Vissum, coordinated by Blue Green Medical for the medical staff of King Khaled specialist hospitals. This is the most important eye centre of the Kingdom of Saudi Arabia and one of the most important in the Middle East. The course was attended by the Head of the Anterior Segment Department, Dr. Jose Manuel Vargas, and was conducted by Professor Jorge Alió and Alejandra Rodriguez, Biologist and PhD from Vissum Alicante. The course included a surgical demonstration in real patients affected by severe eye problems.
This course completes the one performed by Professor Alió in the King Khaled Hospital and the online course that has been followed in internet and offered by Blue Green Medical for all the doctors of that hospital. The online course is available for all ophthalmologists worldwide and consists of general teaching of the different surgical techniques and clinical cases. Associated to it and once the theoreticalpart has been passed, following an evaluation, a wetlab is performed with experimental eyes at the clinical site of the doctor's office, in order to implement the surgical skills for the practice of keratopigmentation in real patients.
Dr. Alió and Blue Green have developed all the studies and courses on the pigments, the surgical techniques and the surgical instruments used for the purpose. Professor Jorge Alió has been acknowledged as number 1 doctor worldwide in cornea, cataract and refractive surgery by the US organization ExpertScape. He has been nominated as one of the best doctors of Spain by Forbes and he has fully developed surgical techniques to change the colour of the eye to restore deformed eyes following trauma, surgery or different diseases, in patients affected by albinism or aniridia for functional purposes and also, in adequately selected cases to change on a voluntary basis the colour of the eye to any colour that is present in the human being.
Dr. Alió in Vissum is a reference jointly with Blue Green Medical for ophthalmologists worldwide on this emerging and innovative surgical technique.