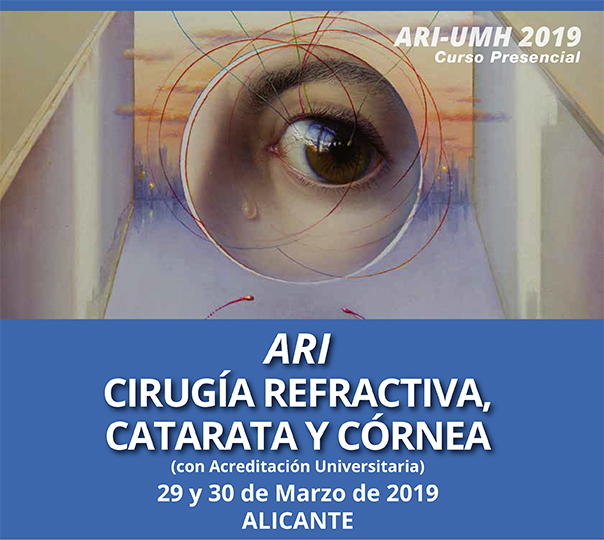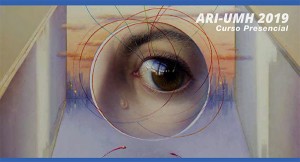 Alicante Refractive International (ARI) and the UMH are organizing a new ophthalmological training course, which will take place on 29th and 30th March and will be led by Jorge Alio.
The refractive, cataract and corneal surgeries have undergone significant changes over the last 25 years, taking into account the use of various diagnostic and therapeutic technologies that, due to their diversity, require systematic training. That is why Alicante Refractive International (ARI) and Miguel Hernandez University (UMH) of Elche are organizing the course 'Refractive, Cataract and Cornea Surgery' to cover the lack of training, as there are no other standardized courses on this subject. This monographic course of 200 teaching hours, with university accreditation, will be held on 29th and 30th March, at Vissum Ophthalmological Institute in Alicante, under the direction of Dr. Jorge Alio.
The objective of the course is to teach the newest techniques that are under development or clinical research for their immediate application, as well as important aspects of cataract, transparent crystalline and cornea surgery.
he course will be taught by the international experts from Belgium, Kuwait, India, Cairo, Lebanon and Germany, as well as national ones from Madrid, Barcelona, ​​Valencia, Bilbao, Mallorca, A Coruña, Salamanca, Valladolid, Murcia, Almería, Jérez de the Frontier and Alicante.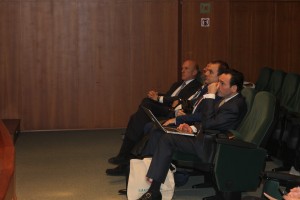 More than 200 attendees, mainly Spanish ophthalmologists and about 30% of international participants, will receive a large amount of information in two days, divided into five sessions: diagnostic technology, refractive surgery, video festival, intraocular surgery, corneal surgery and ocular surface. A wide and diverse program will be offered entirely in English by professional speakers and will include videos of interesting cases with subsequent discussion, along with other conferences and events.
The face-to-face course ARI-UMH 2019 is directed by Jorge Alio, the academic of the Royal Academy of Medicine of the Valencian Community (RAMCV) who has recently entered the 'Forbes' list of the 100 best doctors in Spain. It is an addition to the online course 'Clinical Methodology in Refractive, Cataract and Corneal Surgery ', which is delivered in English at the UMH. It is an accredited course with the qualification of 'University Expert with Academic Certification', which consists of 250 lecture hours and more than 50 hours of practice. In this way, an anterior segment surgeon is offered a complete overview of the current state of refractive surgery in general and of the cornea and cataract surgeries in particular.