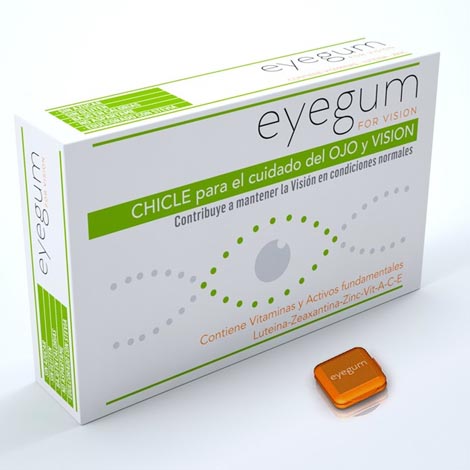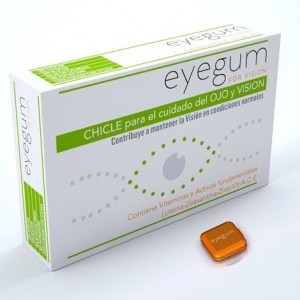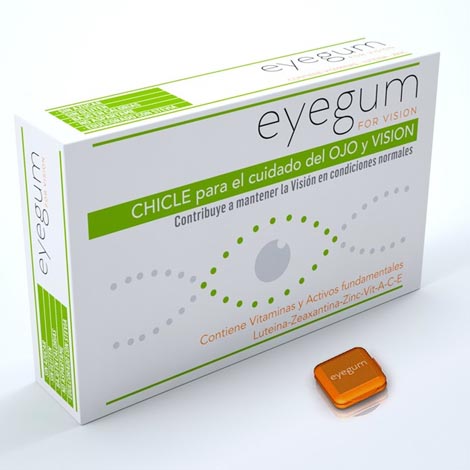 Jorge Alio Foundation for the Prevention of Blindness considers this chewing gum a very interesting complement to improve the nutrition of eye tissues.
Eyegum, the first gum for eye and vision care, can now be purchased online through Blue Green Medical. Dr. Jorge Alio is the main scientific consultant of this project. 
The dietary product line for vision developed by Oftalcare Nutravision is under the professional and scientific supervision of the Jorge Alio Foundation for the Prevention of Blindness. According to Professor Jorge L. Alio, honorary president of the Foundation, professor of Ophthalmology and one of 100 most influential Ophthalmologists worldwide, EYEGUM is very interesting as a supplement to improve eye tissue nutrition.
That is why it is relevant that this unique gum is available and accessible for online sales through the Blue Green Medical website, the only specialized company in colouring eyes, using specially designed and officially registered corneal pigments, and in other techniques related to vision. The Eyegum launch at Blue Green Medical has a 20% discount.
It is an innovative product which contains vitamins A, C and E, along with the dietary supplements that improve eye tissue nutrition. This innovative nutritional aid brings an antioxidant effect on the ocular surface. Just chewing the gum once a day for five or ten minutes is sufficient to have its composition absorbed sublingually. It is the first chewing gum in the world created to improve eye tissue nutrition by providing the minimum daily dose recommended by the European Food Safety Authority (EFSA) as an eye care supplement, based on the increase of the antioxidant capacity in peripheral blood.