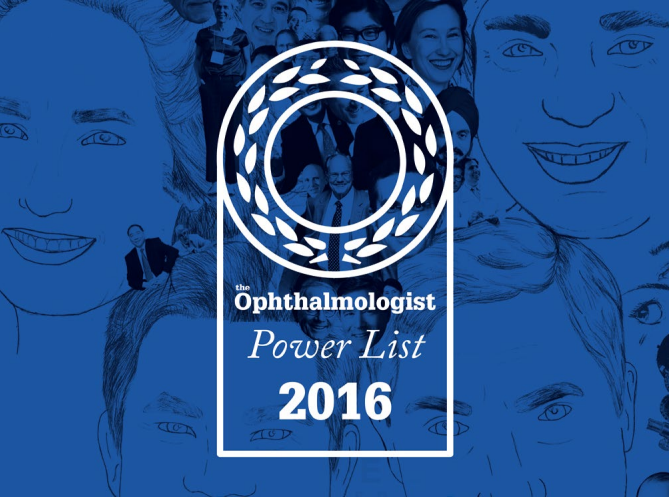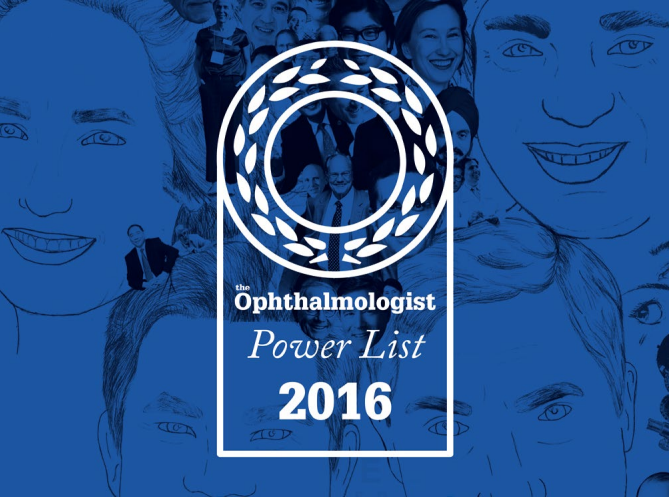 Dr. Jorge Alió was ranked tenth among the world's most influential ophthalmologists. The list of 100 professionals, entitled "The  Power List 2016", was drawn up by the British magazine 'The Ophthalmologist', one of the most prestigious publications in the field. The classification was based on the votes of readers and the jury. Also it should be mentioned that Dr. Alio is the only Spanish in this list. It is, therefore, another milestone that Professor and Chairman of Ophthalmology at the Miguel Hernandez University of Elche has reached in his career along with the fact of being included as an academic at the Royal Academy of Medicine of Valencia (RAMCV) and being presented with "ISRS Presidential Award" by the American Academy of Ophthalmology (AAO) for his dedication and contribution to the field of refractive surgery and the International Society of Refractive Surgery among other recognition.
Being the creator of the concept of microincisional cataract surgery (MICS) and conducting much of the research in the field of refractive surgery were some of the reasons why 'The Ophthalmologist' chose Jorge Alio as one of the ten most influential ophthalmologists in the field. Moreover, Jorge Alió has received many international awards for his clinical and research work in ocular neovascularization and inflammation, preventative ophthalmology, refractive surgery and anterior segment surgery. 'Achievement Award' may serve as an example. Dr. Alio received it at the 31st Congress of the Asia-Pacific Academy of Ophthalmology (APAO), which was held in Taipei (Taiwan), in conjunction with the 57th Annual Meeting of the Ophthalmological Society of Chinese Taipei. He ascribes much of his success to his mentors over the years – Steve Trokel, Dick Lindstrom, George Waring, among many greats – and notes that he's "the last disciple of Charlie Kelman".
This is the second time Jorge Alio´s name appears in such list, the first edition of which was published in 2014.  The first place in "The  Power List 2016" occupies George Spaeth from Philadelphia (USA), followed by Amar Agarwal from Chennai (India), Carol Shields from Philadelphia (USA), David Huang from Portland (USA), Peng Khaw and Alan Bird from London (UK), Harry Quigley from Baltimore (USA), Carmen Puliafito from Los Angeles (USA) and Neil Bressler from Baltimore (USA).
Jorge Alio is a creator and director of the first online course in refractive surgery from the Miguel Hernandez University, entitled "Scientific Methodology in Refractive, Cataract, and Cornea Surgery." He is also a founder of Vissum Corporation and the Jorge Alió Foundation for the Prevention of Blindness, which performs humanitarian actions, such as project "Vision Nouadhibou", which is devoted to the construction of the first eye hospital in Mauritania; as well as cultural initiatives such as the Painting Competition 'Miradas' which this year celebrates its twentieth anniversary and aims at raising public awareness of the importance of eye health and blindness prevention through art.
You can find the whole list here: