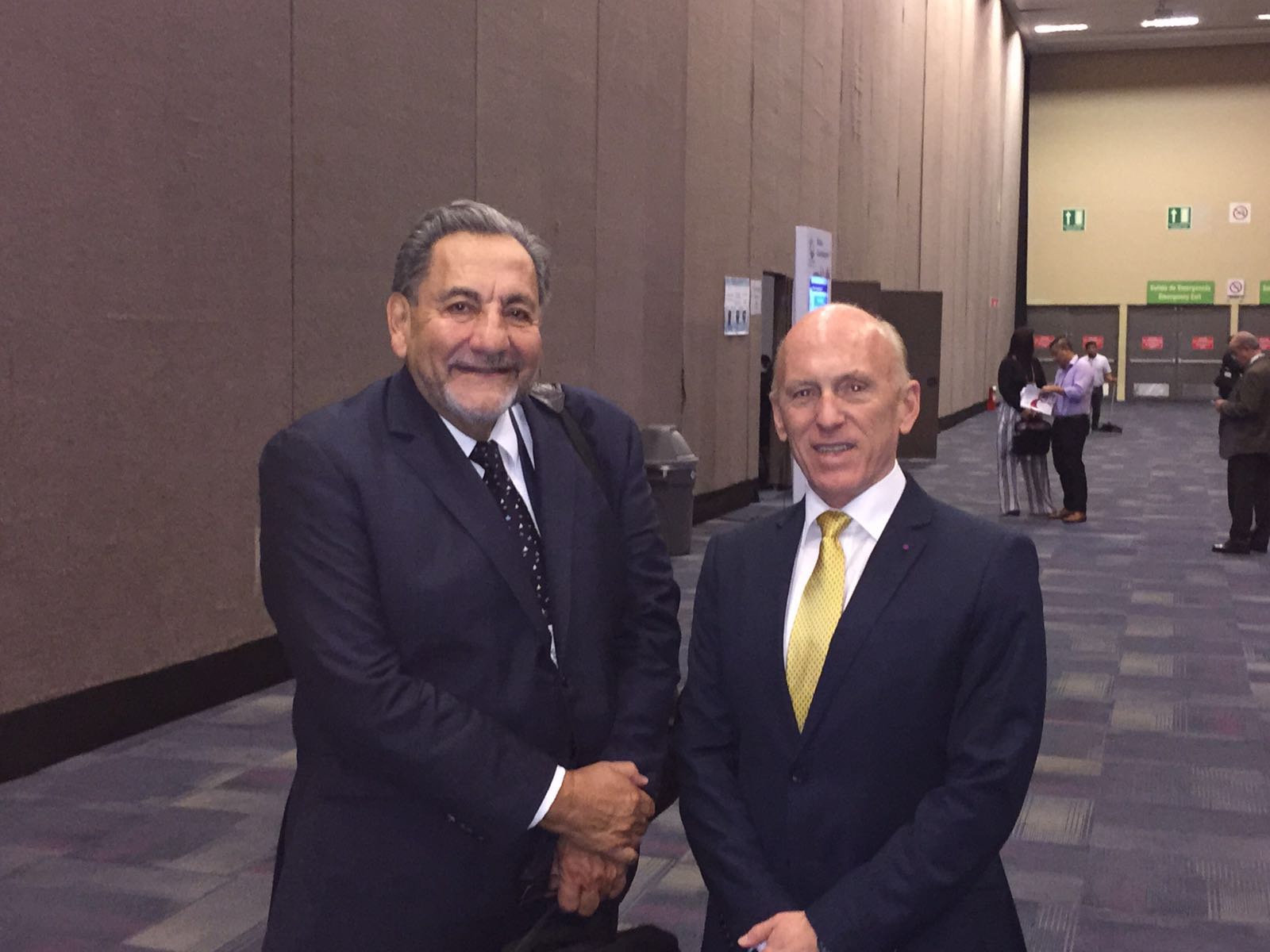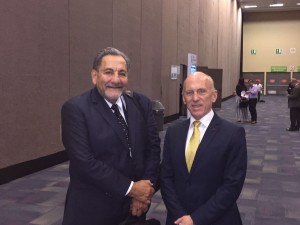 This year World Ophthalmology Congress 2016 takes place from 5th to 9th February in Guadalajara, Mexico, gathering the leading eye care professionals. Dr. Jorge Alio, who has been recently presented with "ISRS Presidential Award" by the American Academy of Ophthalmology (AAO) for his dedication and contribution to the field of refractive surgery and the International Society of Refractive Surgery, is going to participate in this important event, making several speeches and taking part in different presentations devoted to ophthalmic surgery.
Professor and chairman of ophthalmology in the Miguel Hernandez University of Elche will discuss such issues as refractive lens exchange, bloody cases in cataract surgery or the importance of grading keratoconus for good indication of intracorneal ring segments. Moreover, he will take the floor to speak of femtosecond laser–assisted cataract surgery (FLACS), detailing the changes in colour of the eye with elective keratopigementation. In addition, the attendees will be presented with the high myopic correction outcomes: small incision lenticular extraction versus laser assisted in situ keratomileusis (more than 5 diopters). And finally, he will answer the question "What is better when you work with small pupils – surgical science or gadgets?"
It also should be mentioned that the creator of the concept of microincisional cataract surgery (MICS) was invited to the presentation "New technologies for cataract extraction", which was held on the first day of the World Congress of Ophthalmology. In this way, Jorge Alio had the opportunity to discuss the latest advances in eye diseases treatment with other professionals.