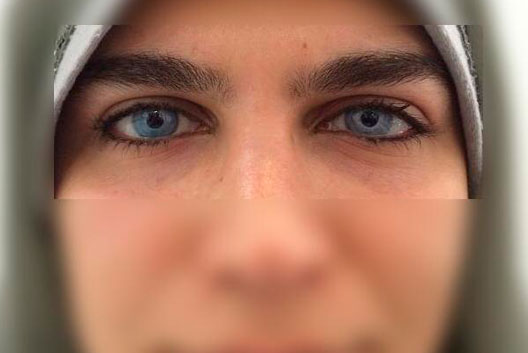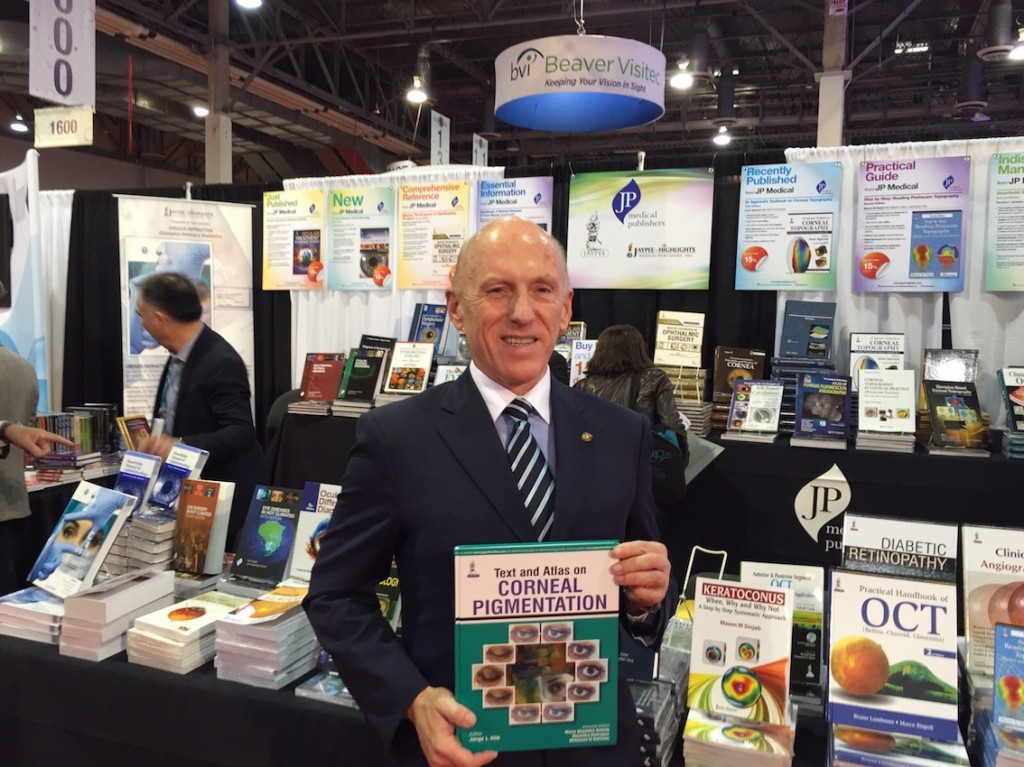 Dr. Jorge Alió has released 'Text and Atlas on Corneal Pigmentation', which is the first work in the world devoted to corneal (or kerato) pigmentation.
The publication, which is dedicated to corneal pigmentation for cosmetic and therapeutic reasons, collects results and information from clinical treatments, and is directed at ophthalmic surgeons.
Changing the eye color for cosmetic or therapeutic reasons is already a reality, and now it is represented in the publication 'Text and Atlas on Corneal Pigmentation'. It is the first book in the world devoted to keratopigmentation. It has been released by Dr. Jorge Alio and it is directed to eye care specialists. Professor and Chairman of Ophthalmology at the Miguel Hernandez University of Elche presented this work, which is already on sale, at the last annual meeting of the American Academy of Ophthalmology (AAO), held on 17th November in Las Vegas. It is worth mentioning that at this event Dr. Jorge Alió was presented with 'ISRS Presidential Award', a prestigious award which recognizes his dedication and contribution in the field of refractive surgery and to the International Society of Refractive Surgery.
'Text and Atlas on Corneal Pigmentation' refers to corneal pigmentation which involves femtosecond laser assisted colouring of the cornea for therapeutic and cosmetic reasons. This novelty, which consists of three sections, represents a highly illustrated review of keratopigmentation, including clinical outcomes, histopathological safety and surgical treatments. It is an ideal resource for ophthalmic surgeons, particularly corneal specialists, who wish to update their knowledge of keratopigmentation. This book was written by Jorge Alio in collaboration with Maria Alejandra Amesty MD, Moorfields Eye Hospital in the UK; Alejandra Rodríguez, MSc Senior Biologist/Microbiologist, Research, Development and Innovation (RDI) Department VISSUM Corporation; and Mohamed El Bahrawy MD Senior Clinical Research Fellow, VISSUM.